2011 has come and gone with the quickness.
I meant to write a brief recap post last week but my free time was spent racking up miles for the Rapha Festive 500. The Festive 500 was a promotion by fancy garb dealer Rapha to encourage people to balance out their excess holiday food consumption with an equal helping of miles, er, kilometers. 500 of 'em. The challenge was to finish 500 kilometers between December 23 and December 31.
The prize?
A badge or possibly some clothes.
My plan was to use my smartphone's smart Strava app to track all the miles but I gave up after the first day. I don't know why I didn't want to press that start button the next day but I just couldn't do it. I had some days off work and wanted to ride 500 kilometers for the hell of it, not to win a badge so off I went. I tracked hours in my notebook, same as always.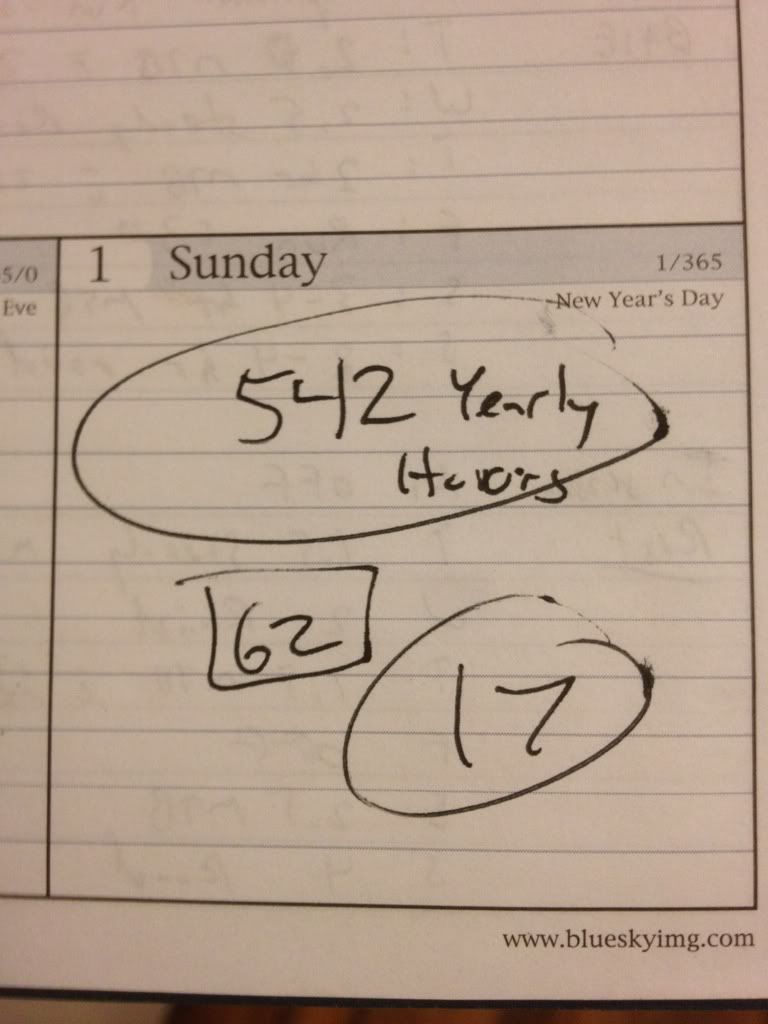 Year/month/week
Yesterday I rolled 70 miles in four and a half hours to make 25 hours for the Festive period. Unless I am just riding slow as dirt this has gotta make 500. Not that it matters, it was fun and all but I'm not submitting anything to the contest.
Oh yeah...2011. Here are the quick highlights, some bikeish and some not so much.
*Surprise 2nd place at Southern Cross. Met the infamous Rich Dillen who turned out to be as tenacious a racer as he is a blogger.
*Escaped corporate hell to go work in a private practice clinic for people who are now like family to me.
*First time at PMBAR. So hard. So fun. Best race of the year. Fear and grilled cheese make for good times.
*My first DNF. 150 miles into Dirty Kanza and faced with impassable roads Lee and I had to ride 30 miles back to town on a dark, 60 MPH two lane. Felt like I could have ridden it all again when I got done.
*Developed a mysterious leg injury of still unknown origin. It is about 90% better currently.
*Built a "real" cross bike, an All City Nature Boy, that is currently serving as my fixie brah ride. I'm still a mediocre cross racer unfortunately.
*Another great year with Melissa, my beautiful and oh so tolerant girlfriend.
I had some great sponsors this year, thanks to all you guys who put up with my stupid questions and pestering.
Aaaaaand for 2012?
Two big gravel death marches will happen. One in Iowa. One in Kansas. Anything else is going to depend on Melissa's school schedule so that will be a wait and see deal. I want/need a road bike to replace the Trek. A Salsa Vaya would be superb. I will continue to ride with the Bici Coop team but there will be some changing of other sponsors.
Happy New Year all, go for a ride or something.