Registration is filling up quick for the Oak Ass 50/100 miler. The field is limited so if you want in better get on it.
Sign up and other info below:
Race Website:
Chainbuster Oak Ass 50/100
Facebook Group:
Oak Ass 100
Trail Crew:
BUMP
People who have ridden seem to be stoked on it (not to Enduro racing or fatbike or Miley Cyrus stoke but whatever) and for good reason. It is a kick ass course! It's hard, fun, dangerous at times even. Everything you want in a long day's ride in the woods with a bunch of old and new friends.
Chris Olney and I went out yesterday to get some photos that turned out awesome. It was a perfect day for a ride.
These are in no special order but should give an idea of what you have to look forward to November 23. Enjoy!
50 milers get 4600 feet of climbing, 9200 for the 100 milers. Some of it is a bit steep.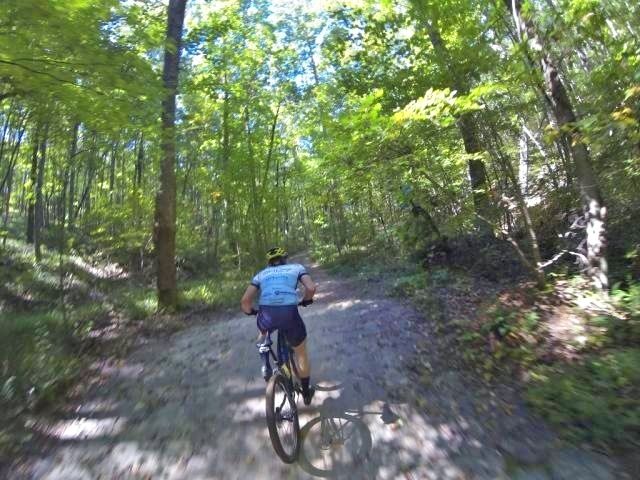 20 Percent
Every climb, however, has the reward of miles of twisty singletrack and rocky, rooty descents.