Part 1: The West Wasn't Won on Salad
Last week at the Sunny King Crit Kyle Campbell posed a question to me that made me pause.
"...so what made you want to do Trans Iowa?" he asked.
This made me think hard and I quickly scurried away to the free beer tent with Tyree to ponder my friend's question. There are many answers to The Why Question. So many. The challenge. The combined fear and appeal of the Unknown. Camaraderie with other racers. How much can your body handle? What about your brain? There is no finite answer to those last two questions but I do know that it is one hell of a lot more than one would think.
I should interject here for those wondering ,"What the hell is Trans Iowa?"
It is an unsupported mountain bike race in rural Iowa on gravel and dirt roads. The course ranges between 320 and 340 miles with a time limit of 33-35 hours most years. It's hard. Most people don't finish. It's dangerous and scary. There is no entry fee. The weather is shitty up there in the spring. Whats not to like?! Here is some info:
Race Website:
Trans Iowa Race Page
Race History:
Trans Iowa Race History
Race Rules:
Trans Iowa Race Rules
I have been fascinated with Trans Iowa for years. Some years a few people finish. Some years nobody finishes. I noticed a vast array of bikes the riders used, everything from road bikes to full suspension 26ers. The thing remaining the same every year(apart from the insane weather) was the way it seemed to change those that participated. The pictures and stories were crazy. I lurked from afar but couldn't shake my interest in what is one of the hardest bike races in the country if not the world.
The last straw came at last fall's Chainbuster 9 Hour at Oak Mountain. I was shooting the shit with George Mattison and Lee Neal when they asked me if I was in for Trans Iowa. "Sure," I replied. It was done. We were going. Sorta.
I waffled on the call right up until the deadline for postcard entries and sent it in with Melissa's sleepy blessing. The Alabama boys got in with 97 other lunatics. I put in some nasty miles this winter in preparation. Lee did also. George did some then bailed...next year, George? Anyway, the prep. 35 and rainy? I rode. Dark? No problem. Seven hour fixie ride day after food poisoning? Yeah, that happened too. Not one of my better decisions. My coworkers think I am a moron who will refuse a ride home no matter what. They are right. Body and bike were comin' along just dandy but the logistics were proving to be a real bitch.
The hardest part was finding a support crew. This isn't your typical support crew at Trans Iowa, the can't do anything for you except come get you when/if you quit. Eventually Pete Foret stepped up the month before the race and proved to be the best damn support crew we could have asked for. He has my eternal respect and gratitude after this weekend. Great guy, thanks dude.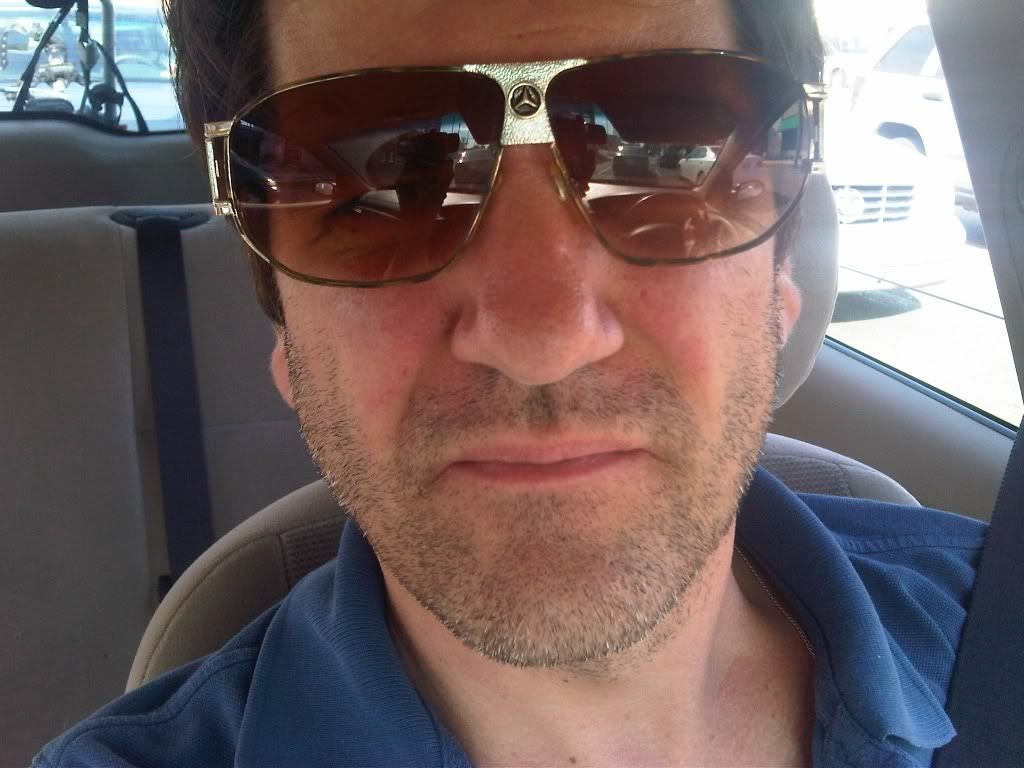 Support Crew. Baller
I wasn't that nervous leading up to the race, mostly concerned about the weather and my bike/gear setup. The weather I couldn't do much about. As my Pop once told me with a wry smirk while I glared at the rain, "John, you can't get mad at the weather!"
Gear setup is a huge deal for this race. Mess it up and you get to think about it for 35 hours best case scenario. Worst case scenario you freeze and get hypothermia or have to hide in a ditch while your crew drives a hundred miles to come look for you...that's assuming your cell works. I'm an obsessive planner for races and was pretty happy with what I brought. My setup will get it's own post after all the racin' stuff is typed.
Pete instantly asserted his road trip dominance by driving us the whole freaking way to Iowa Thursday night in one go. We had the right guy.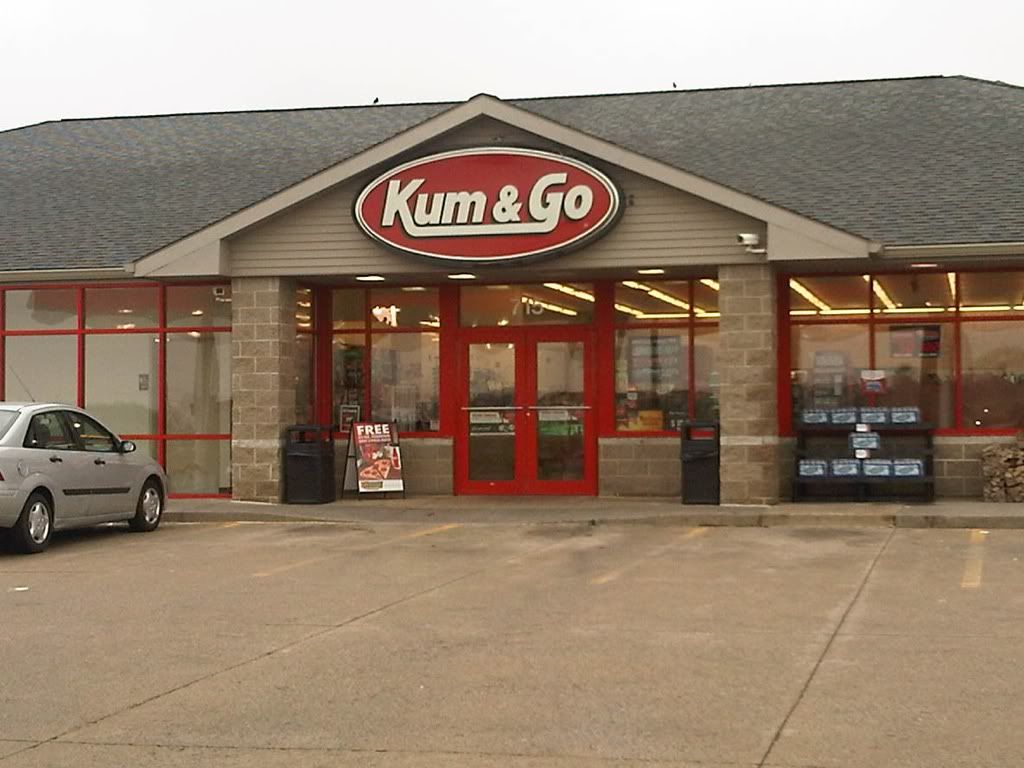 Guy here called Lee a college kid
I slept like crap in the truck and worse in the hotel. Oh well, I considered it practice for all the sleep deprivation yet to come in the race. I woke up with a couple missions on Friday morning in Grinnell, Iowa. I wanted to get my homemade cue sheet holder windproof firstly. Lee bought a premade one which looked burly and I was growing worried about my flimsy piece of shit I spent hours making. The wind was a sustained 30-35 mph which is stronger than I have ever been in. Even getting out of the truck was rough in the wind.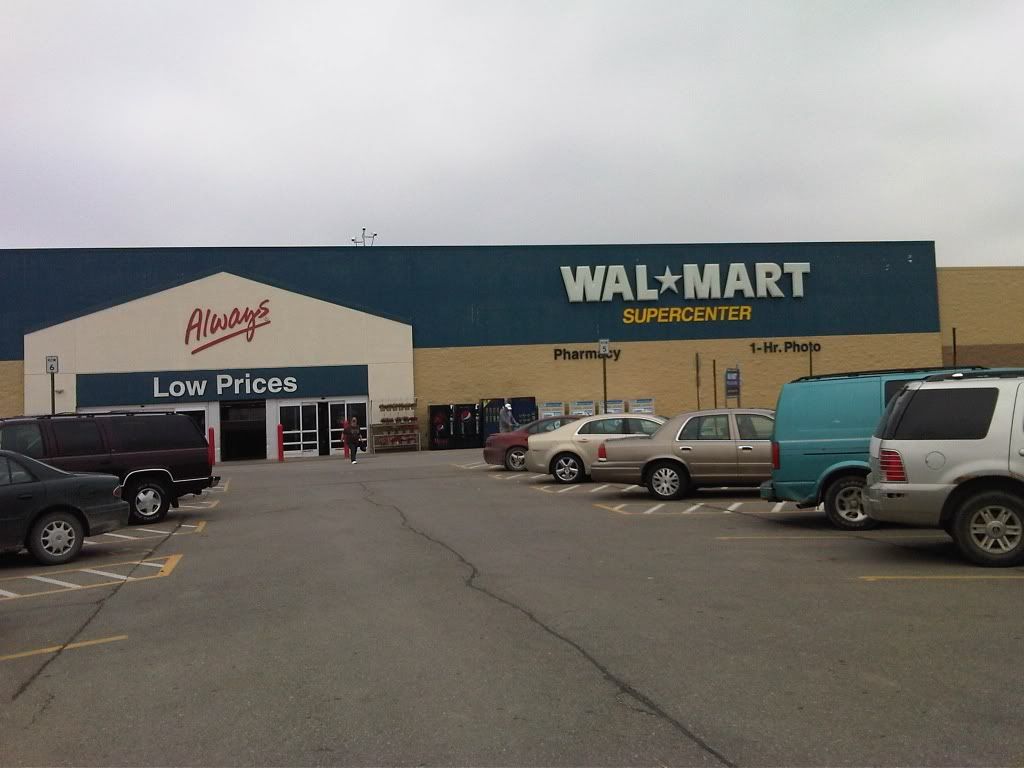 Local shopping
A couple office clips later and the holder was better but still not real inspiring. My other worry was dogs and Lee's preparation outdid me again as he showed me the pepper spray he packed. A couple guys at the local shop, Bikes to You, told me not to fret so I followed orders and headed over to the prerace meeting at the Grinnell Steakhouse.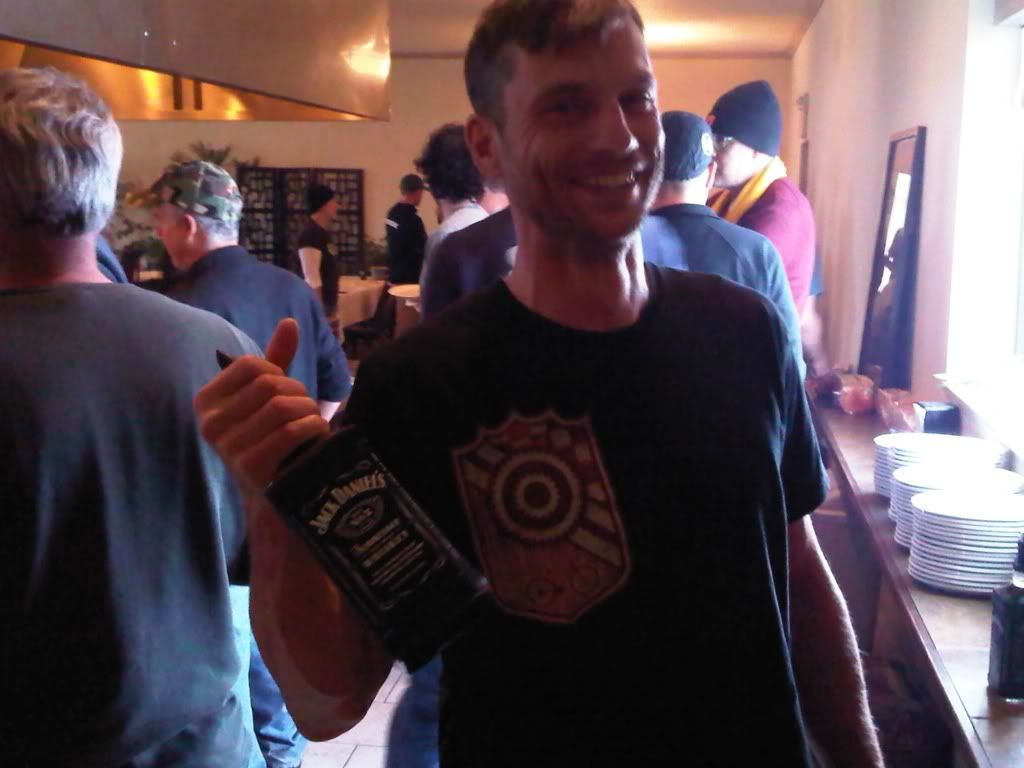 This place was sweet. You get your own meat of choice and grill it on a giant grill inside. I made another bad choice and got chicken...what was I thinking? Chicken? You can cook chicken like a champ and you still have a stupid piece of chicken. I wanted BEEF. As a bumper sticker I had seen earlier in the day read, "The West wasn't won on salad."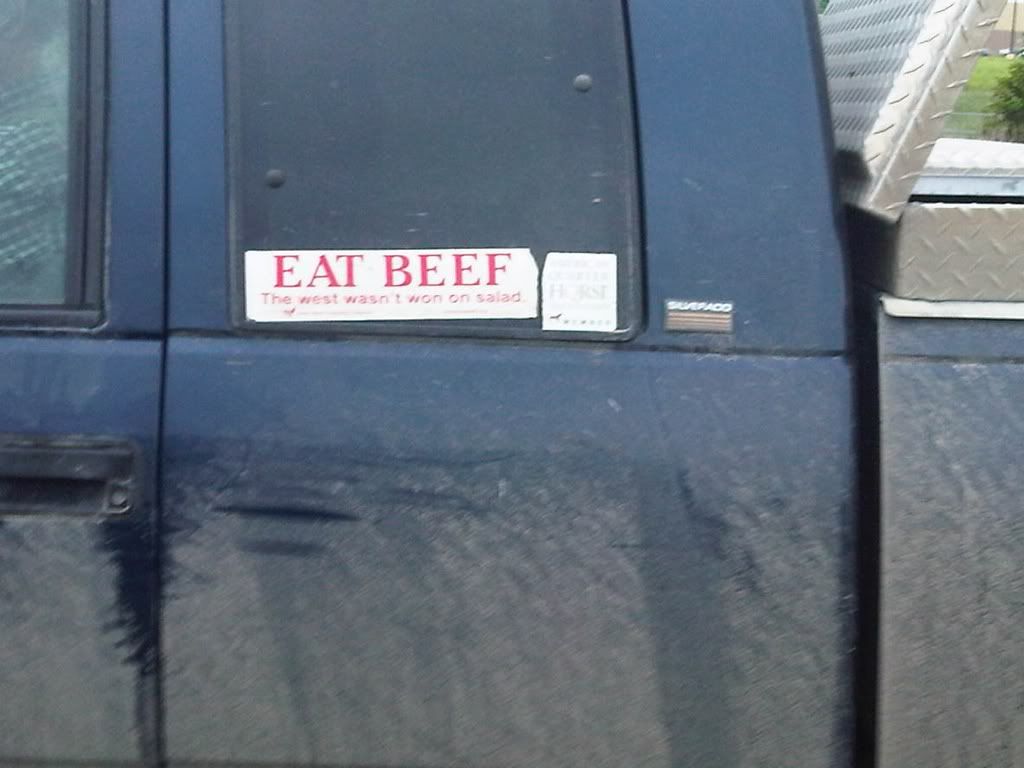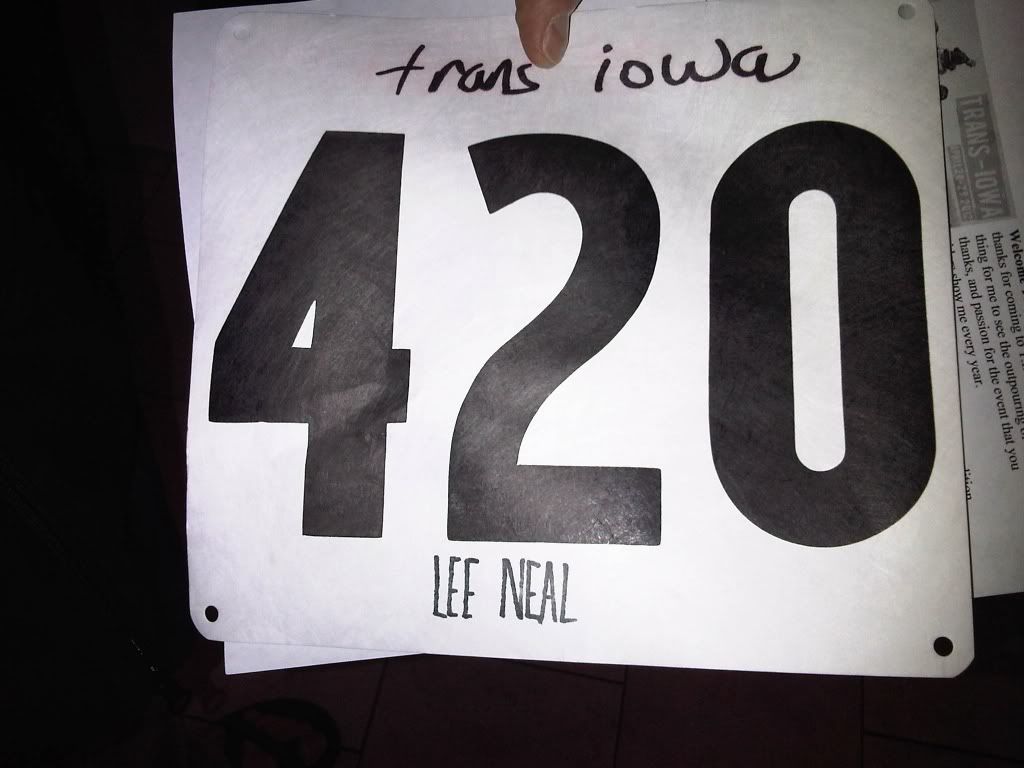 Misspelled last name...PRO
We ate at a table with the Braun bros from Wisconsin who would be leading the event for awhile the next day. After eating
Guitar Ted
got on with the prerace meeting and we got to see a film by Jeff Frings called 300 Miles Of Gravel, a documentary of last year's race. Seeing the riders' condition in the movie was eye opening and I appreciated Guitar Ted's obvious passion for an event he puts on for free.
300 Miles of Gravel Trailer
from
Jeff Frings Photography
on
Vimeo
.
Back in the hotel room, Lee and I were pissing around with gear when Pete made an excellent point which proved instrumental in our survival.
"Ya know, you can always take clothes off but you can't find any extras in an Iowa ditch..."
Fuck it. I packed everything. Weight be damned, it was brutally cold, windy, would likely rain and I wasn't going to underdress as my bad experience at Southern Cross doing so still weighed heavily on my mind.
I checked the weather one last time before falling asleep.Rainy and 39 degrees at the start with 25mph wind from the East. Saturday afternoon looked better with 55 degrees on the screen and Sunday looked downright pleasant with partly sunny skies and a high of 60. I was skeptical since it still sounded like a small scale hurricane was outside.
The wind buffeted the side of the hotel room and I heard large raindrops began to splat against the window. I was still excited to get on with the race but very aware of what rain would do to the course.
In four hours it would be time to rock and roll.